It's 7 in the morning, I'm having my wake-up cup of hot chocolate (which is not a thing, but maybe I should make it so?), and I am a picky person. We bought a crib yesterday which is our first piece of baby furniture IN OUR LIVES and I'm going to buy some paint for the room this afternoon -- I think they call this "nesting". I'm interested in decorating for baby, is what I'm saying. But I want it to be
my
kind of cute. This is hard for me, because I have trouble with the gaping rift that often lies between "cute" and "useful", which usually bullies me into a stalemate with myself. I want things to look good but be functional, when I really sit down and think about it. Usually when I'm the one shelling out the money.
Especially since we're having a boy. The boys in my life have not generally been "excess frilliness" types of boys. Boys tend to be more practical, which is something I value because I need their practicality so desperately to balance me out sometimes. I don't want a lot of unused, meaningless crap around to bog down my little dude...but I am still me, and I still want his space (and mine) to be pleasing, inviting, and friggin' cute.
Here is something cute, something functional, and something I might actually buy him: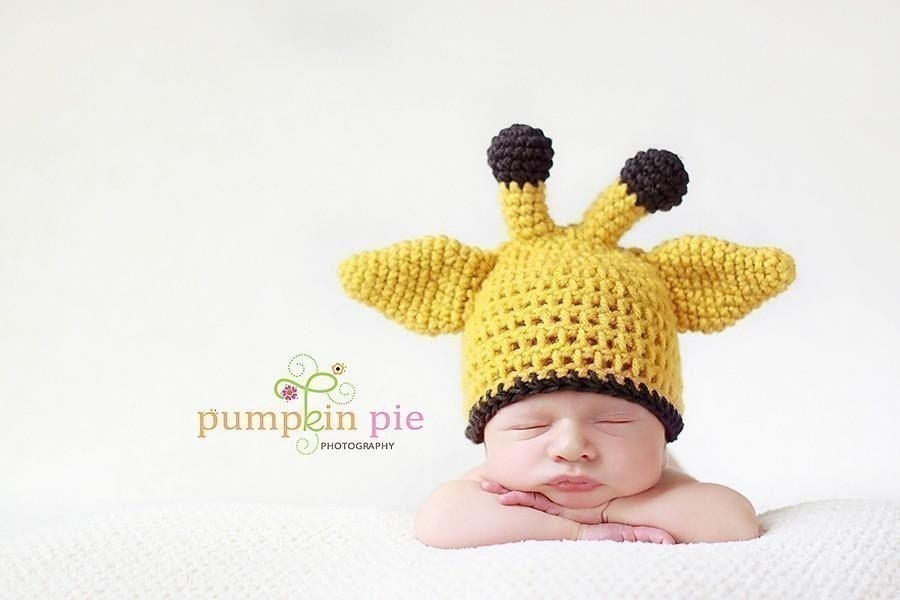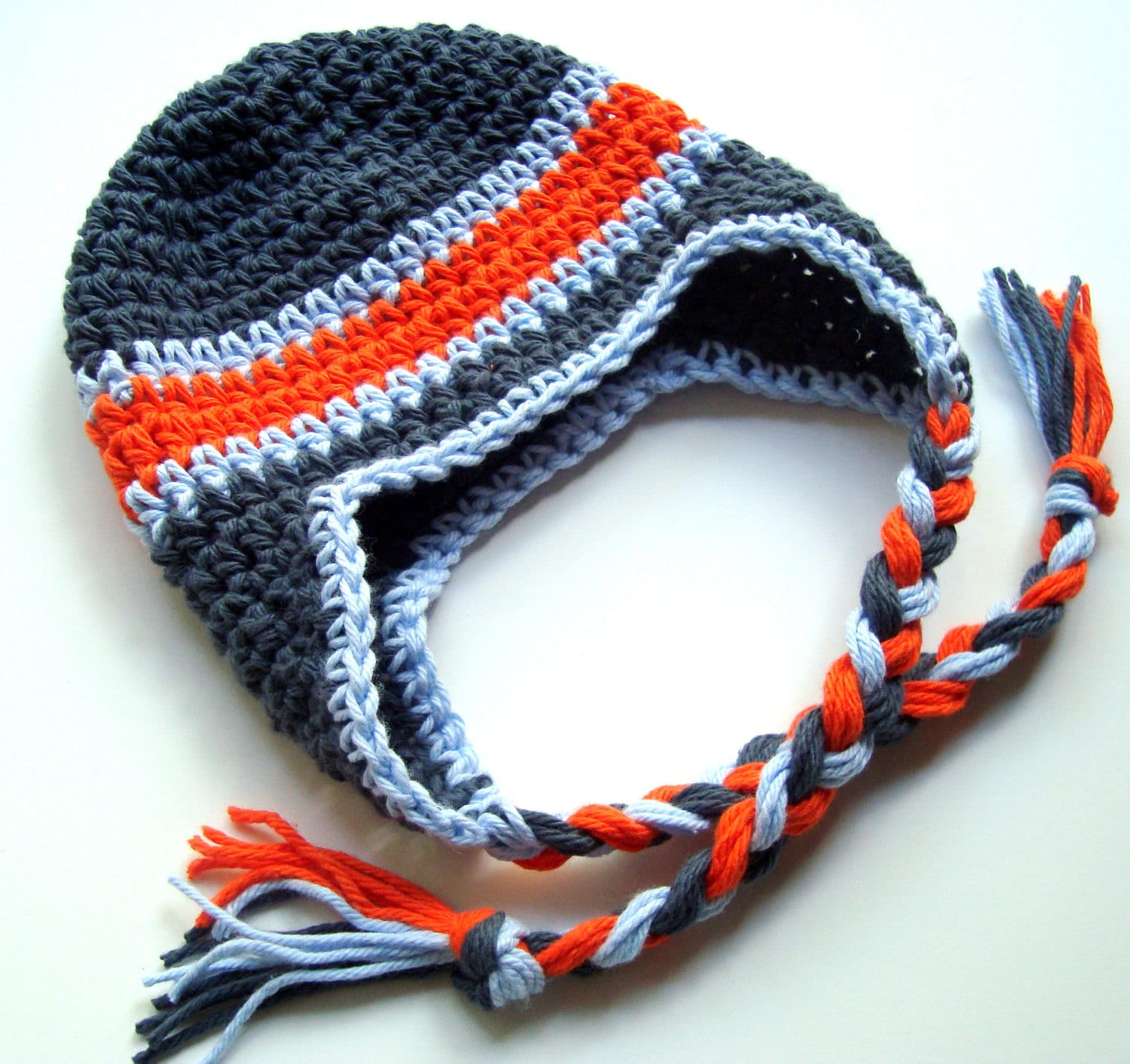 Anyway. It's 7:30 in the morning and now all I want to do is look at cute baby things. If you run across cute baby things in your day, please don't hesitate to send a link my way. Here is what I have so far as to baby things:
What will be the baby room, which has up til now been our dump everything room.
Plus clothes. This kid probably already has more clothes than I do (thank you grandmas!)
You all have a lovely day. I am going to binge.